Practical Tips for A Sparkling Clean Home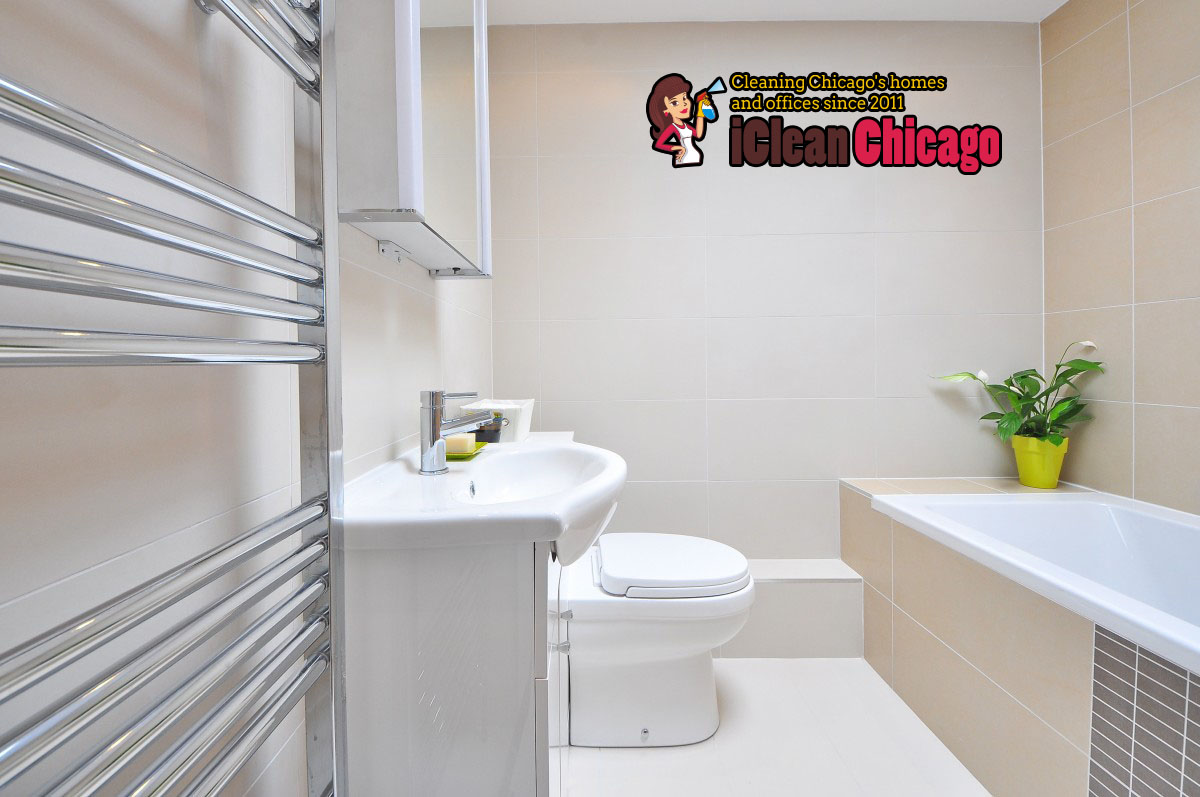 There is no need to tell you that keeping up with the household chores is one of the most challenging tasks that we may find ourselves facing in the busy and quite often hectic lifestyle that most of us lead these days. Cleaning your place top to bottom cannot be achieved at all times, but that does not mean you need to fall behind your duties because a clean household is one of the surest ways to guarantee a quality life. So, what can you do? Simply focus on the five most basic chores and make sure that a week does not go by without you taking care of them. Those include:
Keeping your carpets clean at all times;

Doing your laundry on a regular basis;

Cleaning your toilet and bathroom;

Dusting around the house;

Washing the dishes;
Things that you need to do as often as possible
Vacuuming the carpets in your home should be on top of your priority list because carpets and rugs tend to get dirty very easily, especially in high traffic areas, or if you have pets or kids. In such cases you need to run a vacuum through your carpets at least once every couple of days, so that you can remove all unwanted particles, including:
Dust;

Allergens;

Dirt and mud;

Pet hair;
Also remember that the longer you wait to remove a stain, the harder it will come out. So, if there is a food or drink spill on your carpet, it is very important that you clean it immediately.
Washing the dishes one of those things that you should not wait for to pile up. The easiest way to avoid seeing the sink so full that you cannot use it to wash all dishes, cups and utensils is the moment that you are done using them.
Once a week will be enough for the following three tasks
Doing the laundry is something that you cannot simply postpone. At least if you want to have clean clothes to go out on the next day. Using the laundry machine once a week will also guarantee you have no clothes piling up in your house for weeks at an end.
On a side note, if you still do not think that you have enough time for cleaning, call iClean Chicago for a premier quality home cleaning service in Chicago and all your problems will be fixed.
The toilet and the bathroom might not necessarily be the dirtiest places in one's home, but that does not mean that you should not pay attention to them at least once a week. Half an hour of scrubbing and washing will make your entire household a much healthier environment which, at the end of the day, is the important thing, right?
Dusting is another thing that is worth sparing ten to fifteen minutes of your week to do. Dust build-ups are not only unpleasant to look at but they decrease the air quality in your home and can pose some serious health threats too.