Americans' Cleaning Habits Unveiled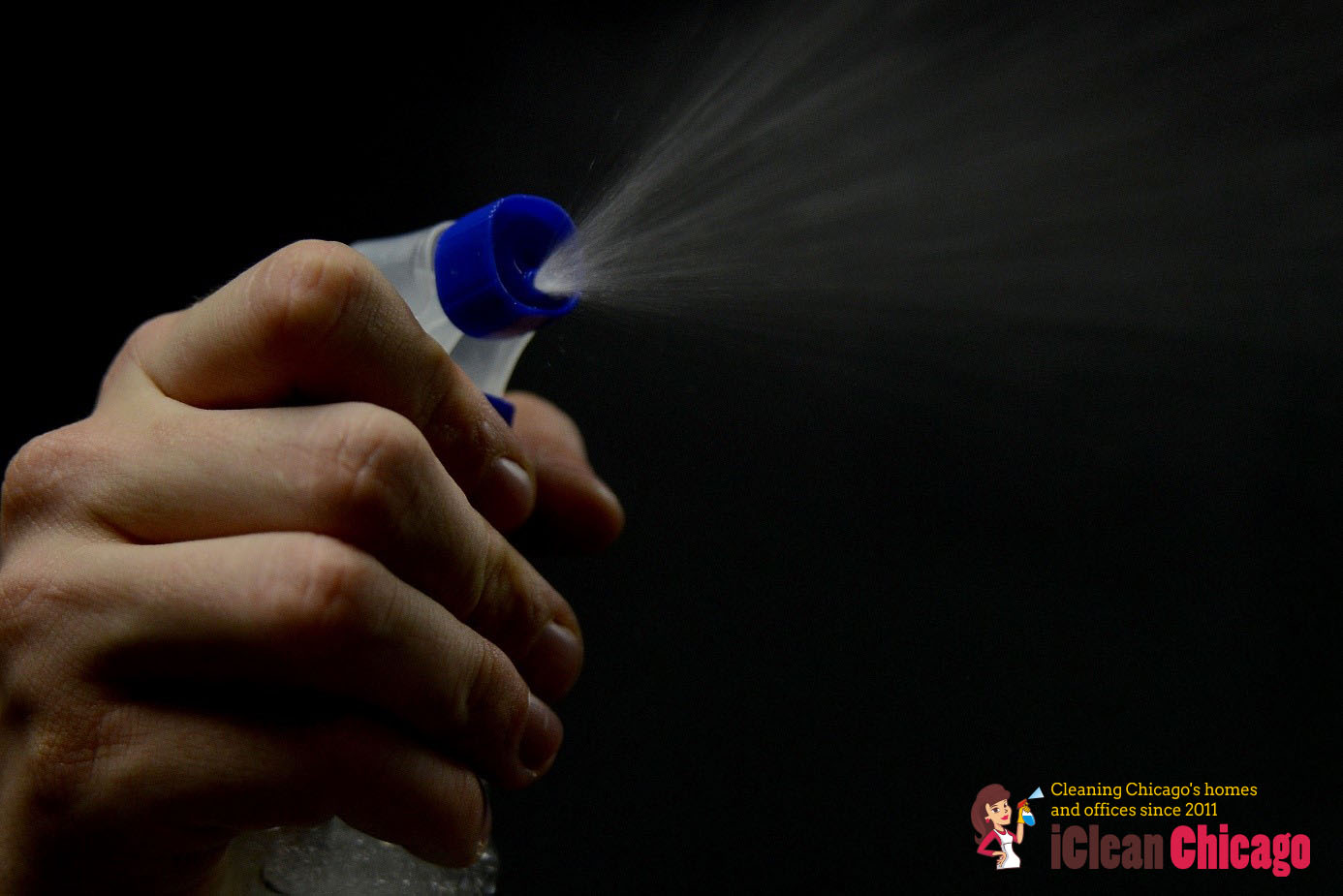 What does your weekly cleaning routine include? If you are a typical American, chances are you spend almost a full workday in vacuuming, dusting, washing, wiping and sweeping your home and that you dread all of them with the slight exception of the latter. These are some of the latest findings made by recent surveys focusing on the domestic cleaning habits of U.S. households. Other interesting discoveries of this type show:
A surprising obsession with toilet cleaning
That Millennials know what and where to clean
Common deep cleaning preferences
A shared love for brooms
Americans and the toilet – A love-hate relationship
Cleaning a bathroom is a task that requires a lot of time, as well as special tools and detergents. This is one of these parts of your home in which you need to sanitize various surfaces – tiles, floors, mirrors, windows, sinks… In addition to that, this is a weekly chore which you simply cannot skip because if you do, it will be at your own expense because you will be the one who will need to use a dirty, smelly and germy shower, bathtub and toilet. So, it is not surprising that most people in the U.S. hate to clean the bathroom. On the other hand, these are also the rooms in which the most rigorous and meticulous cleaning is done. Almost half of Americans deep clean it more regularly than any other part of their home. What is more, the most frequently cleaned zone in a typical American house or apartment is the toilet followed by the tub – both of which are in the bathroom.
Millennials know what to clean
Many pieces of research and studies reveal that the dirties areas and items in an average home are not usual suspects such as floors or toilets (maybe because we are all obsessed with bathroom cleaning) but spots like kitchen countertops and sinks, handles and personal electronic devices. It seems, however, that only Millennials have got the memo because only they are mindful when it comes to the sanitization of their smartphones, laptops, tablets and remote controls.
We all love to sweep
Only one in ten Americans say that they dread sweeping. Most people seem to not to mind this chore at all. Maybe that is so because this task is quick to do and it also does not require a considerable physical effort. Plus, it is rather cost-efficient – you do not need electricity or pricey products. Just a simple broom is more than sufficient.
You are a part-time cleaner and you don't even know it
Nearly 30% of us spend 7 hours every week cleaning. Given that the average workday is 8 hours long, it means that every third American dedicates almost an entire workday to complete their weekly cleaning chores. This is when professional solutions such as cost-efficient condo cleaning in Chicago can certainly come in handy to many of us. Leave some of the work to the pros so that you can enjoy your free time properly and to dedicate it to other more important and fun activities such as spending quality time with your friends and family, for instance. Cleaning is important but don't do it all by yourself.