Signs That You Need New Commercial Cleaners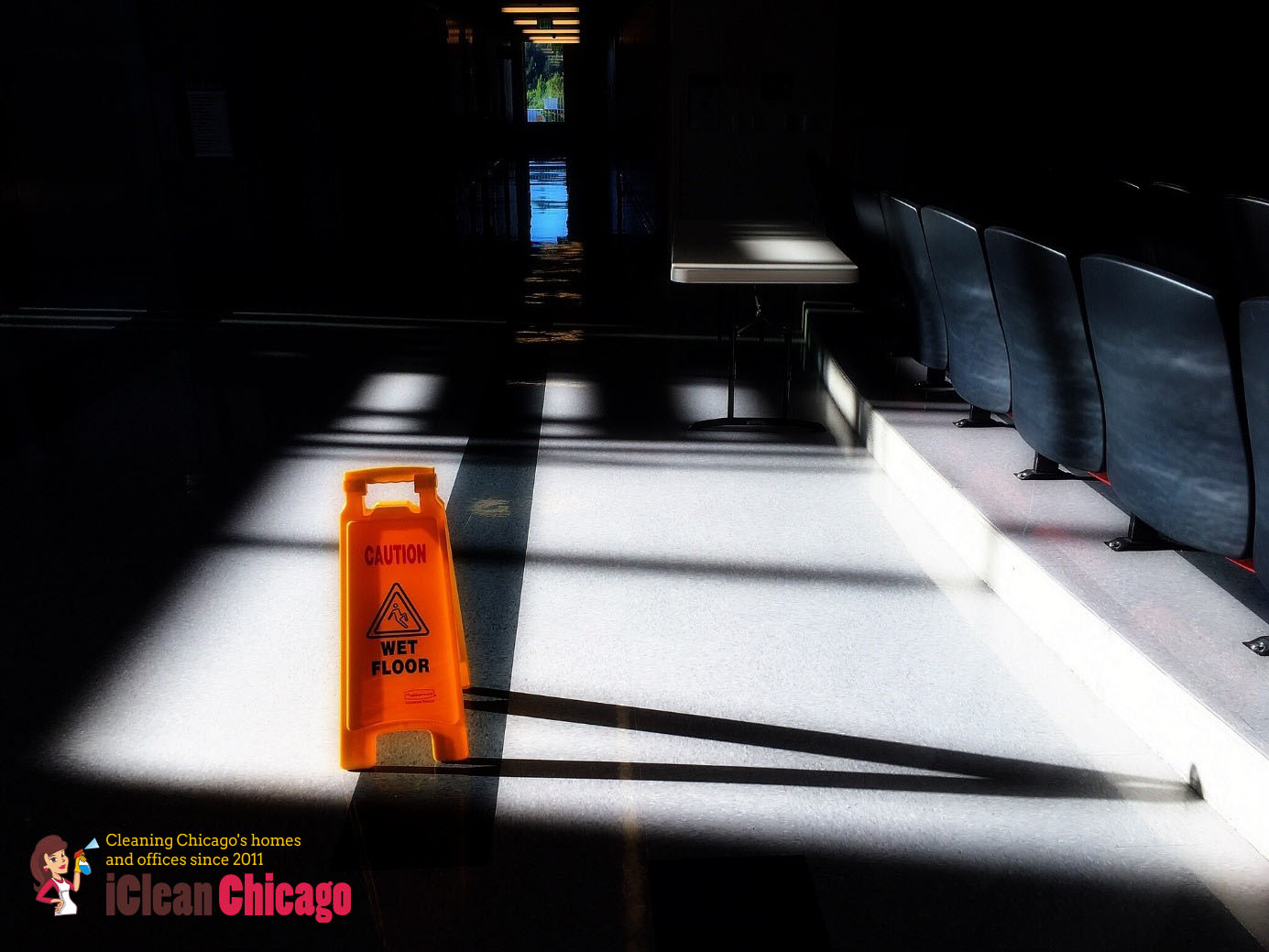 Statistics show that almost every business in Chicago has used or plans to use professional commercial cleaning services at some point. Many offices and banks rely on this modern-day solution on a regular basis while others prefer to use it on a one-off basis whenever they need to deep clean office upholstery furniture or seek for a speedy move-in cleaning in Chicago. Therefore, if you are a business owner based in the Windy City, chances are that you too have gone down that road at least once in the past. Chicago' commercial cleaning industry is well-developed but they are still technicians who:
Are not properly trained and equipped
Overcharge their clients
Take their time returning a call
Disturb the working process
Are deaf and blind to their customers' specific needs and demands
These are the signs that it is high time for you to change the commercial cleaning company you are using at the moment.
A shady pricing policy
You always book the same cleaners for the same service and the same amount of work but the price you pay in the end is always different. You struggle to keep track of all the hidden costs and surcharges you are asked to cover. Clearly, the cleaners that work for you have a pricing policy that is anything but transparent, fair or client-friendly.
You struggle to get in touch with them
A good cleaning company needs to be able to quickly respond to their customers' inquiries and bookings. So, if the firm you are using is slow at getting back to you or rarely picks up their phones or takes ages to respond to your emails, they are either understaffed or very irresponsible. In either one of these cases, they are not worth your time or your money.
They are not properly licensed or professionally trained
Cleaning firms that employ highly experienced and thoroughly trained cleaning specialists tend to charge more. However, they are more likely to provide you with the quality you are seeking to receive. So, there is no point in putting price over quality by hiring unskilled cleaners.
They rely on prehistoric cleaning methods and equipment
Every professional cleaner knows that in this industry it takes more than expert skills to provide clients with top-notch service quality. First-grade modern equipment and tools are also a must.
Lack of good communication
As a client, you are allowed to have special requirements and wishes to which the cleaner needs to adapt. If the sanitization team that you have hired fails to listen to you and is not interested in having good communication with you, you should not be interested in the assistance they offer.
They obstruct your team's working process
Cleaners who are never on time or take too long to do their job are guaranteed to affect the working process of your own team in a negative way. Also, beware of technicians who cannot differentiate between being friendly and courteous and being chatty and nosy. The line may sometimes be thin but it is always very clear.