Post-Disaster Cleaning Tips to Remember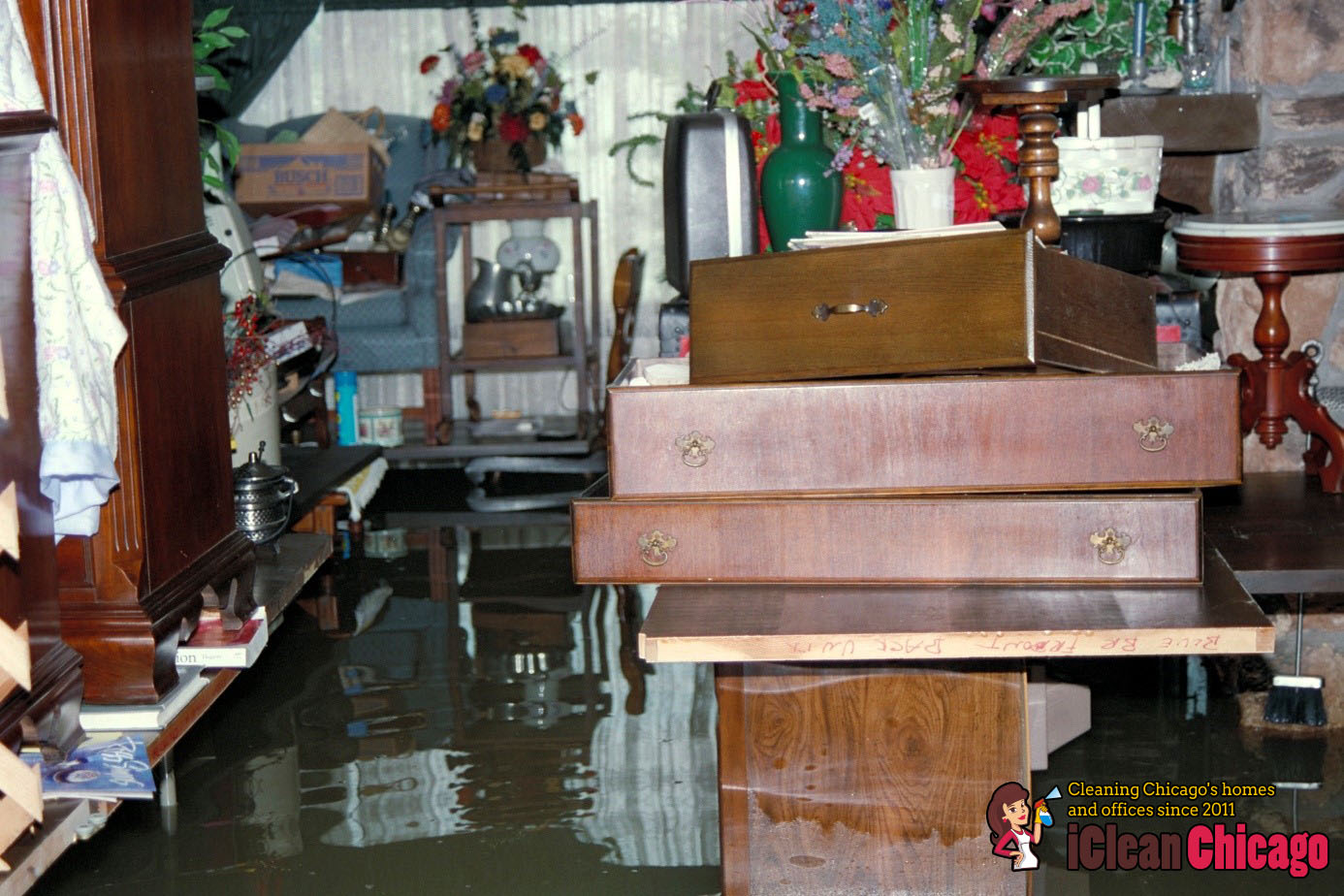 Illinois is one of the most natural disaster-stricken states in America. The risk of tornados, floods, snow blizzards, wildfires, and many other disasters is higher than the average for the country. On the bright side, the Prairie State is also among the most well-prepared when it comes to dealing with such unfortunate events. That only shows that being prepared is always important. So, even if you happen to live in Illinois' largest and most well-developed city, Chicago, you still need to know not only how to protect yourself in the case of a natural disaster but also how to clean up your home after such an emergency situation to protect your family from:
Mold and mold-triggered diseases
Suffering an injury during the clean-up
Exposing themselves to toxic and hazardous waste
Dust and debris
Keep in mind that such post-disaster cleaning should be done as quickly as possible to avoid attracting pest, spreading infections and bacteria or dealing with other potential health risks.
Use special tools and wear the right gear
Before you even start with the clean-up, you need to equip yourself and the people who are helping you out with all the necessary protective gear and tools. From gloves and rubber boots to safety goggles and dust masks – take all precautions you can think of even if your property looks unaffected by the recent disaster. You may encounter some surprises when you start to inspect it.
Go through everything to assess the damages
Now that you are all geared up, you can go inside your home. Your first task is to assess the damages. See if any of your personal items, appliances, and furniture have been damaged beyond repair. If yes, you will need to dispose of them. There is no point in keeping such stuff because they will only be in your way and make the cleaning process more difficult than it needs to be.
Eliminate mold before it happens
Storms, floods and even tornados can create perfect conditions for the formation of mold in your house or apartment. If you know anything about mold, you certainly know that this is not good news. Damp environments can lead to skin, eye or throat irritation, respiratory diseases, allergies and, in some more extreme cases, it can even result in death. Therefore, this is a problem which you need to address immediately. Start by calling in cleaning technicians who can provide you with an all-around sewage cleaning in Chicago. That will enable you to take control of any current or potential home flooding scenario. Next, ventilate every room in the property by leaving all windows and doors open. If the moisture and dampness inside your house are rather significant, you may also need to use dehumidifiers. If you find any items that have been damaged by water, get them out of your home and throw them away.
Finish off with a meticulous deep cleaning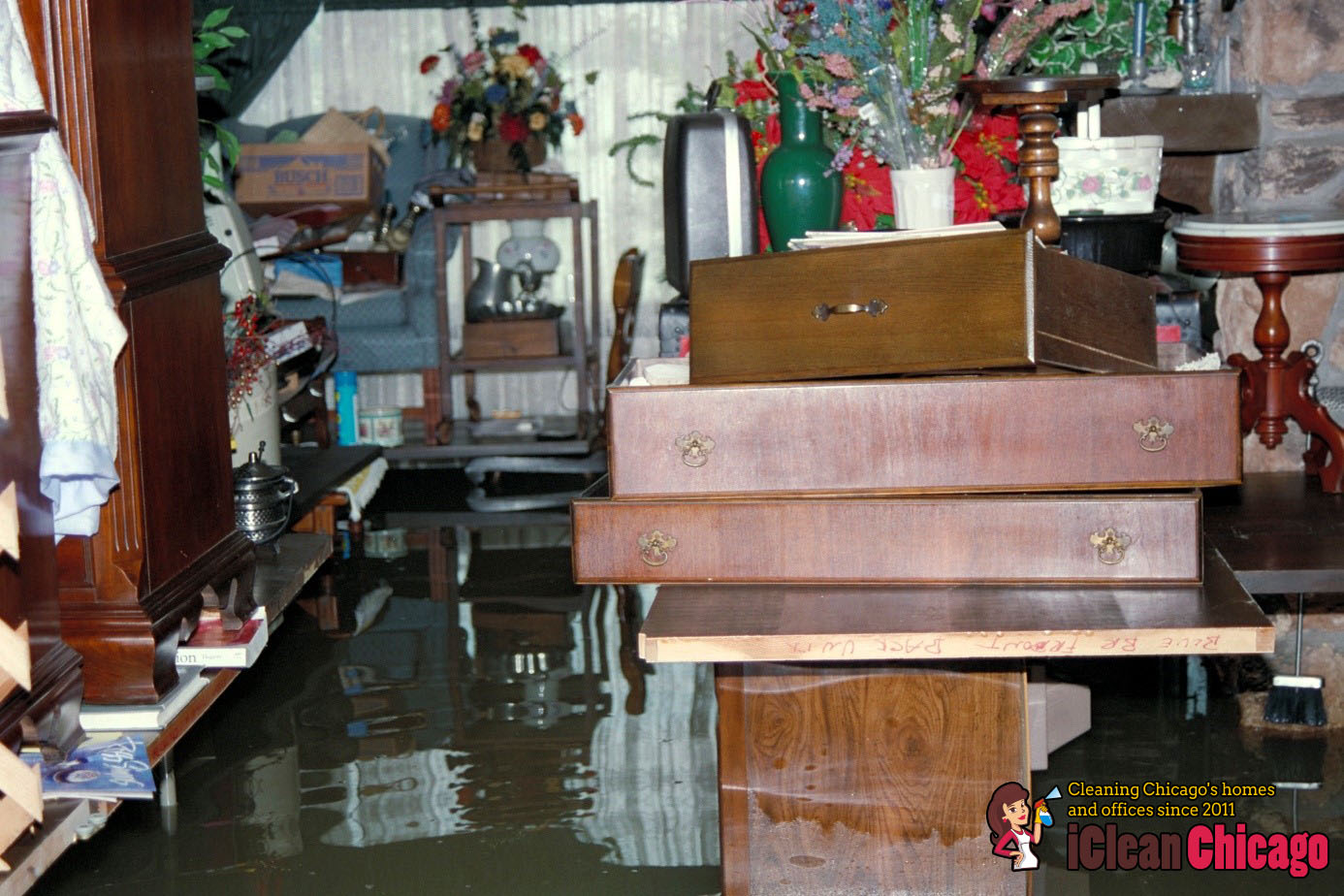 Once you have ventilated every part of the property, have assessed the losses and disposed of everything that has been damaged, call your local cleaners once again. This time ask them to come and deep clean your home. This is the best way to disinfect your floors, furniture, and surfaces from bacteria, viruses and hazardous substances. That will help you start your life afresh.