Pre-Vacation Cleaning and Why It is Important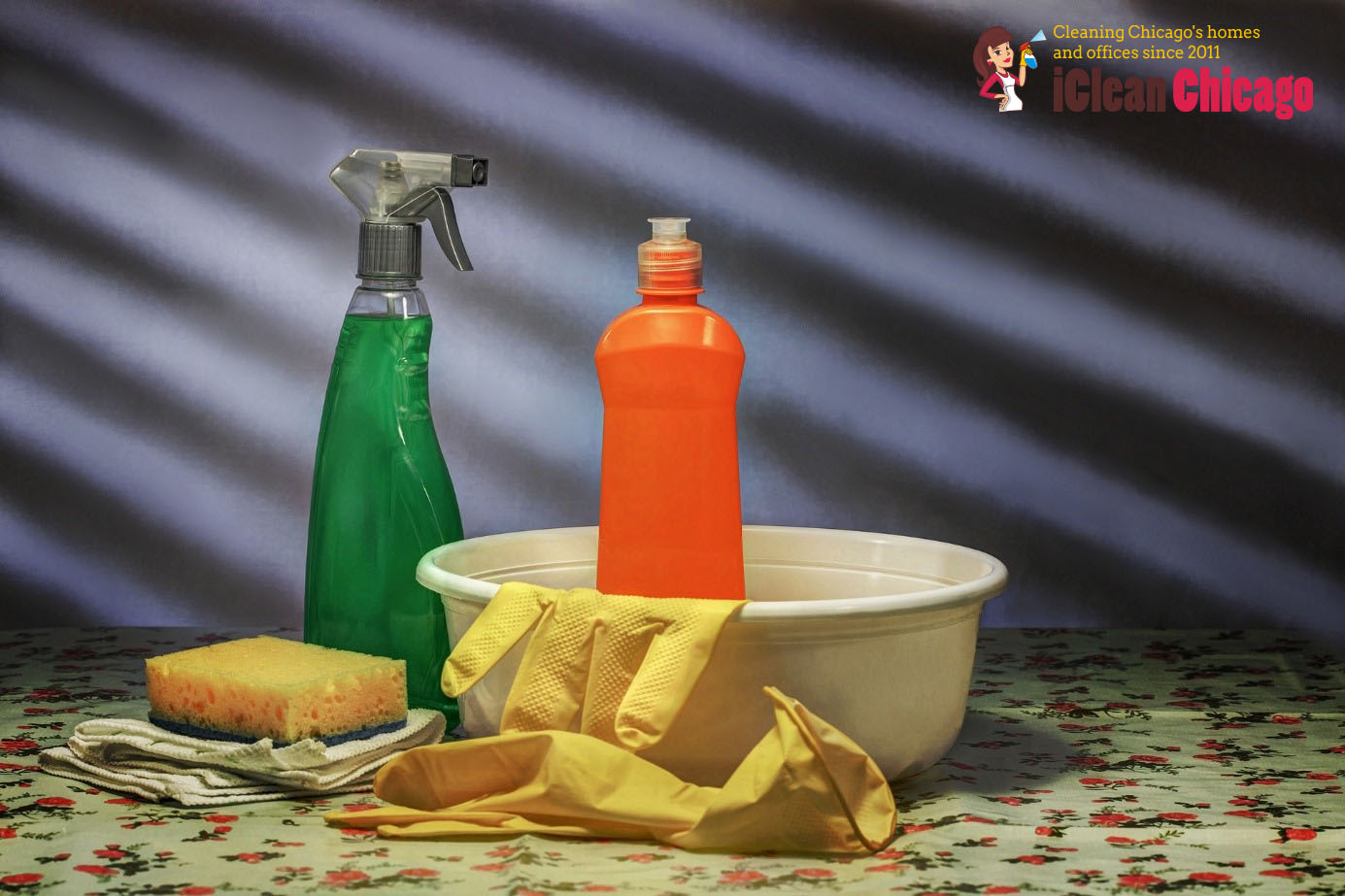 By now, you have probably not only planned your upcoming summer vacation, you may have also started to pack and prep for it. But while you do that, make sure you find time to do a quick clean-up of your home. In that way, when you return from your holiday, your house or flat will be free of pests, neat, clean, organized and inviting. Some people choose to leave all that cleaning for later because they simply cannot wait to head over to some sunny destination. This, however, is not a good idea. Trust us, the last thing you would want to do when you come back from your vacation is to spend a full day dusting, mopping, vacuuming, etc. If you tackle a few pre-holiday cleaning chores, you will make your transition from a laid-back vacay to a long and busy workday much easier. Plus, it is not very hard to complete. All you need to do is to take care of the following housekeeping jobs:
Emptying all the bins
Clearing out most of the contents of your fridge
Doing the laundry
Keeping the sink a dirty dish-free zone
Ready? Set. Go!
Empty all rubbish bins
We all know that rubbish is stinky. But during the summer, the word "stinky" becomes an understatement. If you fail to regularly empty and clean your waste bins (both the indoor and outdoor ones), it will not take long before you are forced to deal with a terrible stench. Now, imagine what will happen if you leave your bins full and leave to enjoy your highly anticipated holiday – a full-blown disaster. Even if there is one banana peel in your rubbish can, it would still be more than enough to ooze your home with an unpleasant odor or attract ants and other bugs.
Don't leave too many things in the fridge
Time to go through everything in your fridge a couple of weeks before your summer vacation. Check the "best before" dates of the products you currently have in it and try to consume all the perishables. It is best if you do not leave any food in the fridge. In that way, you will also be able to disconnect this appliance. But if that is not possible, leave only canned and frozen foods. Don't forget to check the pantry too.
Do your laundry now, not after the vacation
Leaving your dirty and smelly clothes around the house for days will make them harder to wash later. Also, they may get a moldy smell that will be impossible to remove even after several washes. Therefore, do your laundry now and not after your summertime holiday. Don't forget to dry and put your clothes away too.
Wash the dishes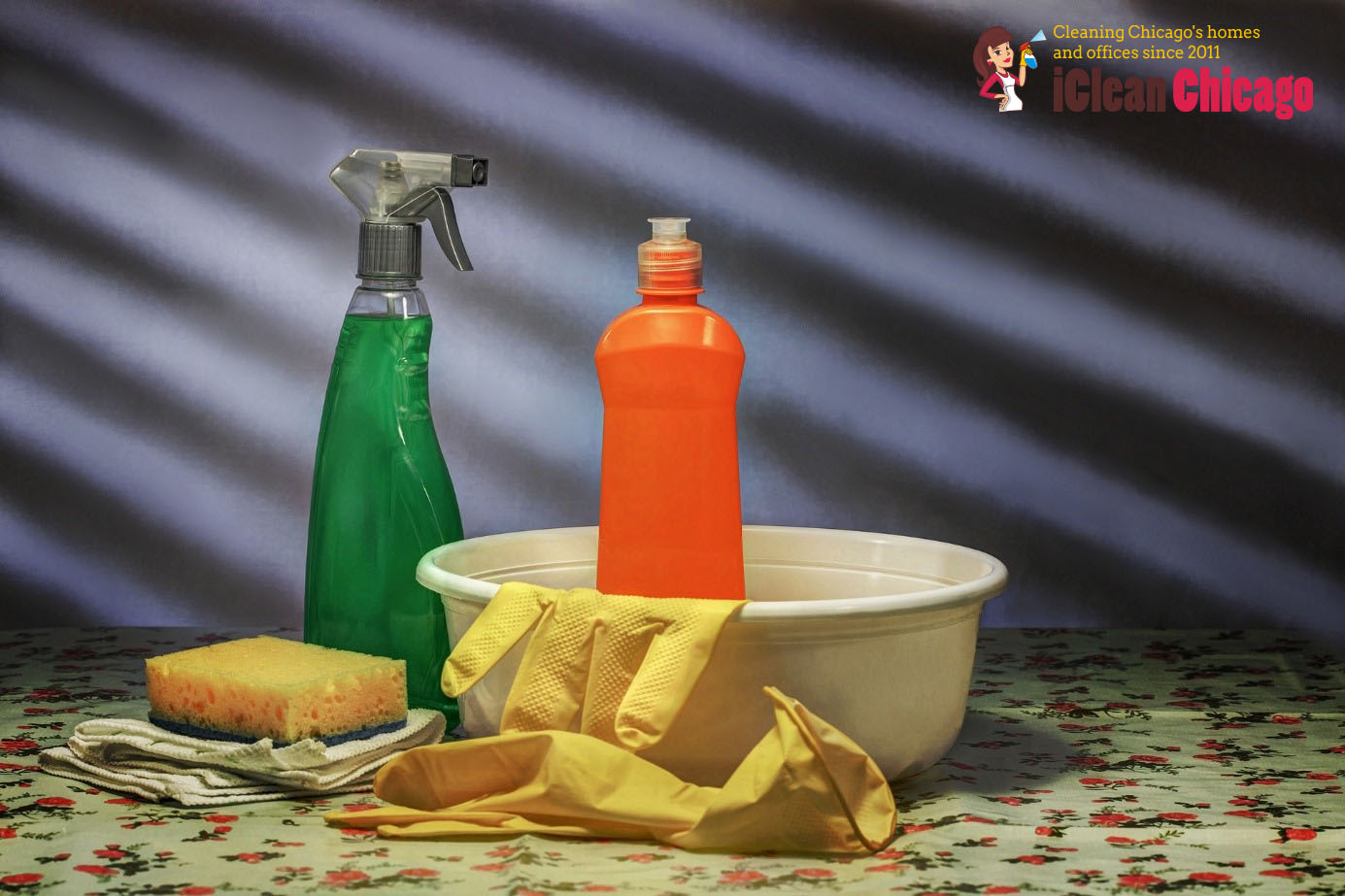 Leaving dishes in the sink overnight is just wrong. But keeping them there for a full week is a monstrosity of a whole new level. By the time you come back, your dishes would have turned into a bacteria breeding ground.
If you wish to be a bit more thorough with your pre-vacation cleaning, you can simply call in the professionals. Busy homeowners can opt for a comprehensive home cleaning while businesses can rely on efficient office cleaning services in Chicago.