Cleaning – The Most Practical Way to Work out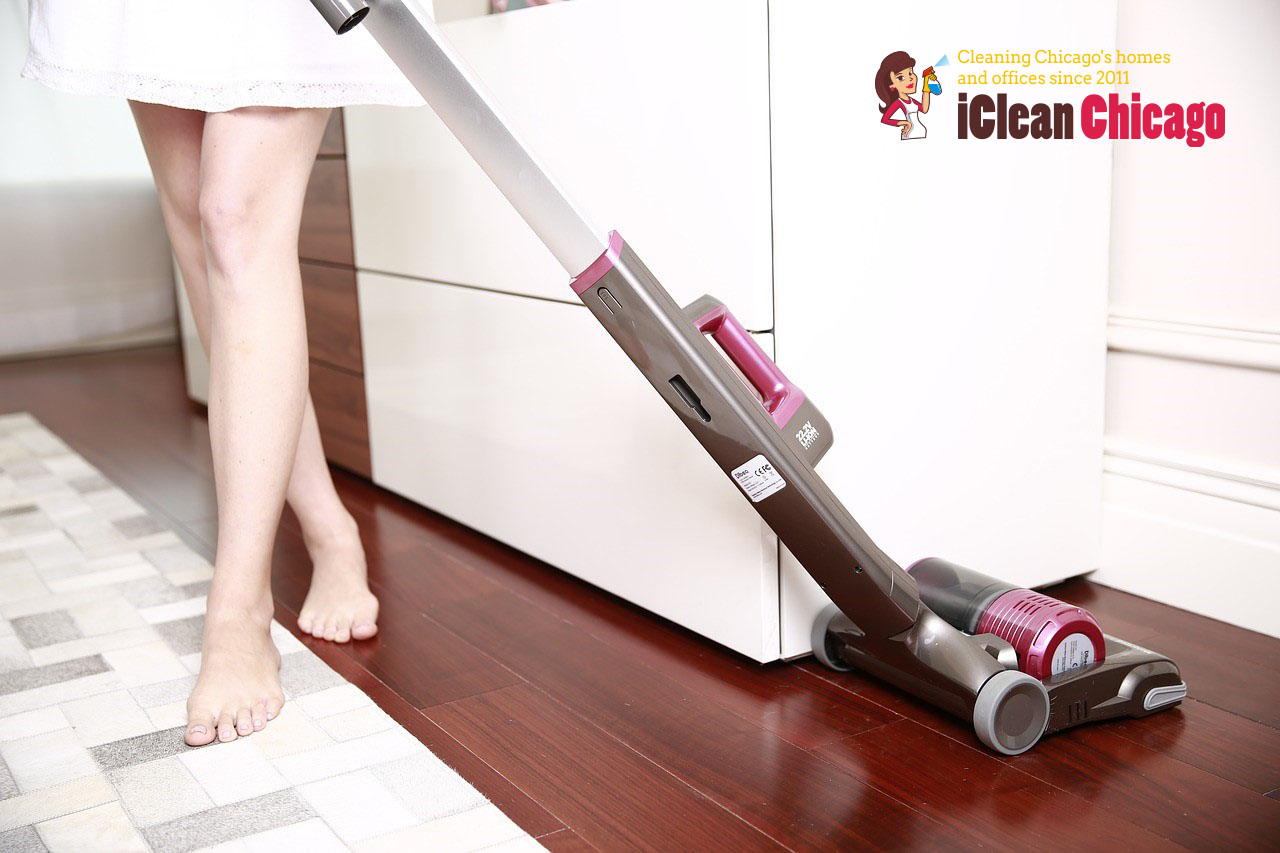 If you love to clean than you certainly struggle to understand why people hate this activity so much. After all, cleaning helps you:
Maintain your home organized and presentable;
Live in a healthy environment;
Improve your social life;
Relax as it takes your mind off of things;
And if you hate to clean, the above-listed benefits that cleaning chores can offer you are simply not enough to motivate you and to make you feel more enthusiastic when it comes down to arduous tasks such as dusting and vacuuming. But what if we tell you that household chores can also help you stay in shape and to even lose some extra weight? Will that make cleaning more bearable and exciting for you?
Which household chores burn the most calories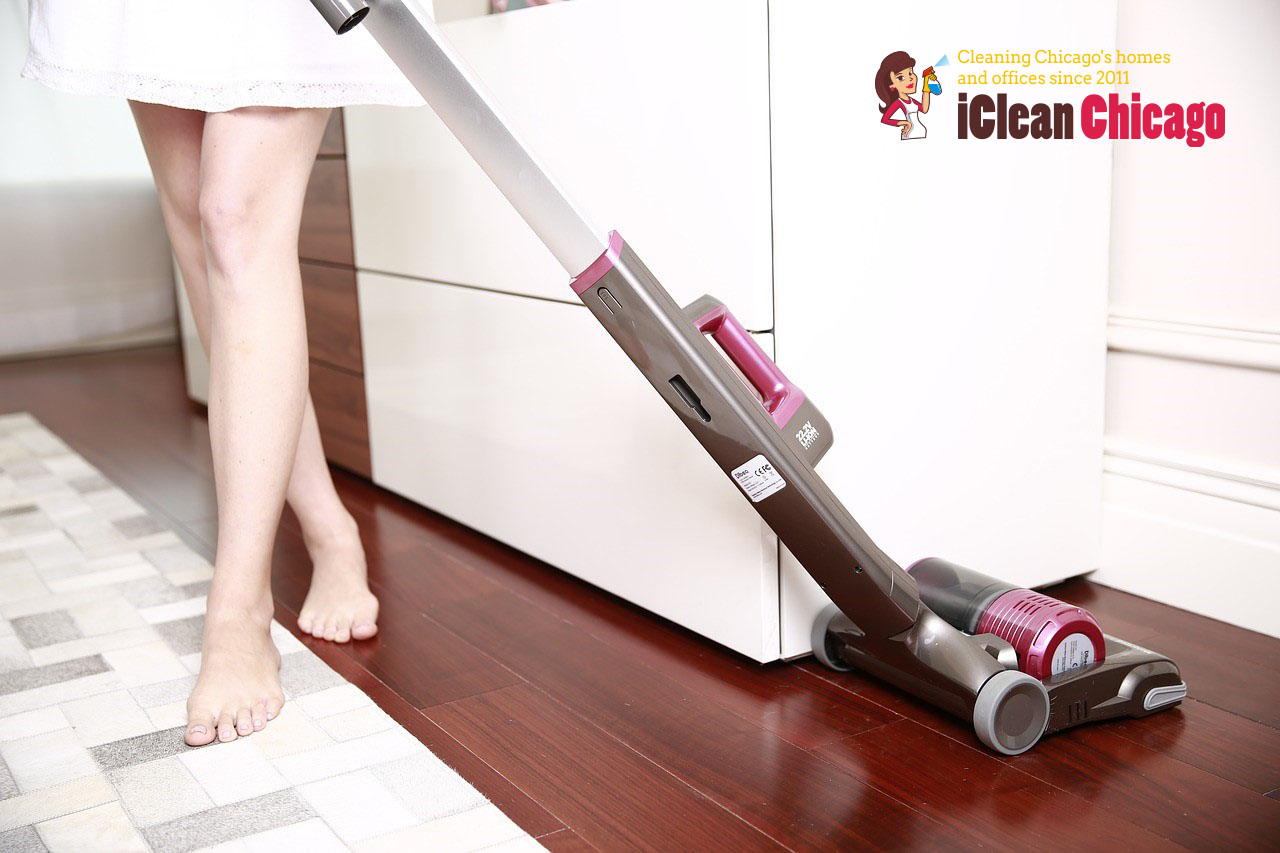 Just like in the gym where different exercise machines burn a different amount of calories, some cleaning chores can also help you shed off more weight than others. But the main thing you should remember is that whatever cleaning task you take on, it will help you get one step closer to your dream weight. Many domestic chores such as doing the laundry, making the bed, ironing and watering the plants all rank among the least effective calorie-burning tasks. So, for them, you can simply use reliable maid services in Chicago and leave the heavy work-out to yourself. Here are the chores on which you should focus.
Outdoor chores
The most effective calorie-burning domestic chores take place not in the house but outside. If you have a lawn, you may be happy to learn that if you spend just 10 minutes mowing it, you will burn 54 calories. Do that for an hour and that number will go up to 324.
The second-best cleaning task that you can do when it comes to losing weight is washing your car. For one hour alone, this activity will enable you to burn the same amount of calories as you would normally burn if you swim for 45 minutes – 314. Impressive isn't it!
Most hated cleaning tasks
Unfortunately, the most hated cleaning chores also burn a lot of calories. That is hardly surprising given that most people don't like them because they are quite arduous. We bet that scrubbing your bathroom is not something you enjoy doing, especially on your days off. So, the next time you need to complete this chore, just remind yourself that with it you will burn more than 42 calories for 10 minutes and for an hour, you will burn 256 calories. Mop the floors in your home for 30 minutes and you will shake off another 157 minutes.
Cleaning windows is a task that is also on many people's list of most hated household chores but in a matter of an hour, it will get you 231 calories closer to your body weight goal. Also, the next time you are thinking of going jogging in the morning, consider vacuuming because 30 minutes of that activity is equal to 10 minutes of jogging.
So, do not worry if you currently cannot afford a monthly gym membership card. Just clean your way to a slimmer and fitter body!