Things in Your Home You Must Clean Every Few Months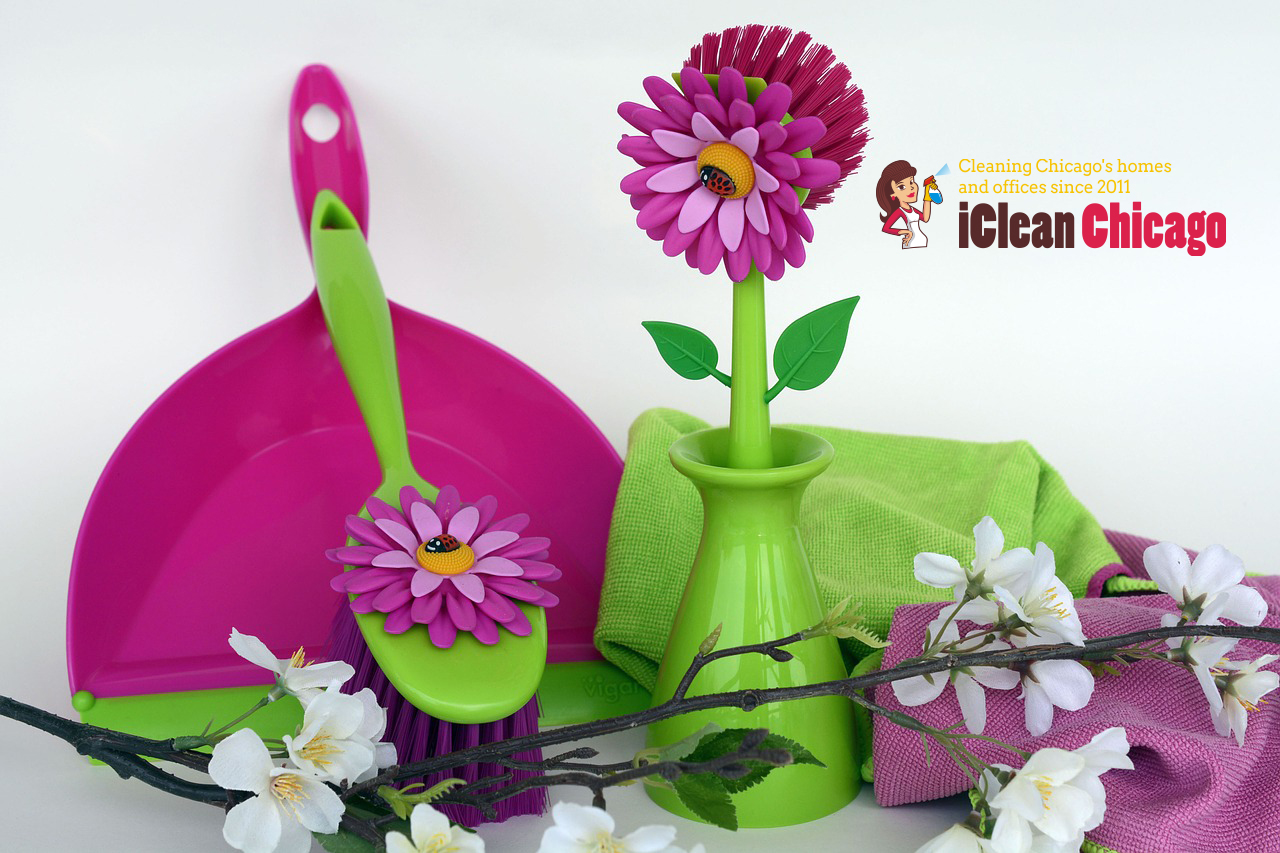 While there are chores a good housekeeper needs to take care of on a weekly or even daily basis, there are tasks that are perfectly okay to be completed just once every several months, or in some cases – once a year. Here we are going to focus on those.
The oven
The oven is probably the most often-used appliance in your home. Since it is also where you are preparing food for yourself and your family, it is of utmost importance to maintain it immaculately clean at all times. This includes wiping all spills after you are done cooking, but also deep oven cleaning. Degreasing the inside and the outside of the oven, sanitizing the surfaces and removing all stains is a tough task, but you will have to handle it every two or three months (one, if you are really keen on cooking and do it often). You might want to consider a professional oven cleaning service in Chicago if you wish optimal results.
The gutters
Come rain season, climb on the ladder and clean the gutters and drains on the roof. Thus, even if a real storm hits, you are not in danger of flooding your home, damaging the roof and other unpleasant consequences.
The AC
The quality of the air you breathe at home is in direct correlation to the state in which the filters of your AC are in. So, before a season that you will be using the appliance heavily – summer and winter mostly – you would want to change those and carefully sanitize the whole machine. In this way, you will not have to worry about risking yours and your family's health due to dusty air, allergens and other unwanted particles entering your home.
The garage
The garage is where people tend to stack up unnecessary items such as broken-down furniture, outdated appliances and all sorts of other waste. Cleaning the garage once a year might be a good idea. The best time to do that is when you are commencing a spring cleaning. Go through the garbage that you have accumulated there the past twelve months and figure out what to do with it depending on the type. You can:
Recycle
Donate usable items
Hold a garage sale
Be advised that cleaning a garage is a laborious task that requires a lot of time. If you do not want to rush through it and achieve undermining results, it is best to set aside a whole day, or even a weekend for it.
The outside of the windows
Improve the curb-appeal of your property by washing the outsides of the windows occasionally. Having sparkling windows will not only make the whole place shine, but it will also let more light inside your house, which is always a good thing. While you are working on the windows, do not forget to wipe the frames as well.
While you do not need to carry out the above-listed cleaning chores every day or even on a weekly basis, it is important to do them occasionally. In that way, you will be able to make your home even cleaner and more presentable than it already is.