House Cleaning in Burnside, 60619
We are a dedicated and professional cleaning company in Burnside and we never fail to deliver optimal results with minimal hassle and stress. We are the most trustworthy cleaners and sanitation experts in town, and we can assure you that we are not going to let you down.
House cleaning in Burnside done right
The tons of outstanding customer reviews that we constantly receive from people who make use of our services come to guarantee that we are the right choice for anyone looking for home cleaning services in Burnside, including but not limited to:
deep cleaning
residential/apartment/flat cleaning services
thorough cleaning
kitchen/bathroom/bedroom cleaning
specialized cleaning services
floor cleaning
carpet cleaning
Window cleaning
Upholstery cleaning
Domestic sanitation in Burnside on the best prices available in Chicago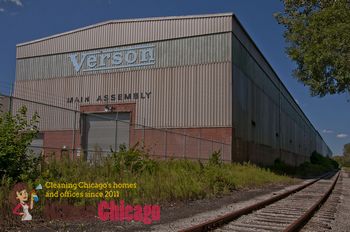 We have years of experience handling jobs of various scale and nature. Our methods for domestic cleaning in Burnside are carefully tailored in such a way that no resources are wasted throughout the duration of the project. That is why we manage to keep our prices so competitive. The costs of every job that we are asked to carry out are estimated individually, according to the specs of the project in question. Additionally, the mid-week discounts (Mon. to Thur.) that we are in a position to offer you, will make our sanitation services in Burnside even more affordable, even if you are on the tightest of budgets.
Get in touch with our cleaners now and let them do what they do best – clean your home
Feel free to contact our helpful customer support for a free no obligation quote and to make a reservation. Our polite and knowledgeable experts are available for contact literally around the clock both over the phone and via email. Get in touch today and leave it to us for figure out the details, so that you can receive nothing short of the best Burnside house cleaning service imaginable.
Burnside is a residential community, one of the 77 designated such areas on the territory of Chicago. It is located to the south of the city center. The origins of Burnside can be traced back to the second half of the 19th century when there were substantial Hungarian, Polish, Italian and Ukrainian communities settled here. Burnside today is mainly residential in character and most of the industry that was present here is already gone.