A Guide to A Green and Clean Domestic Life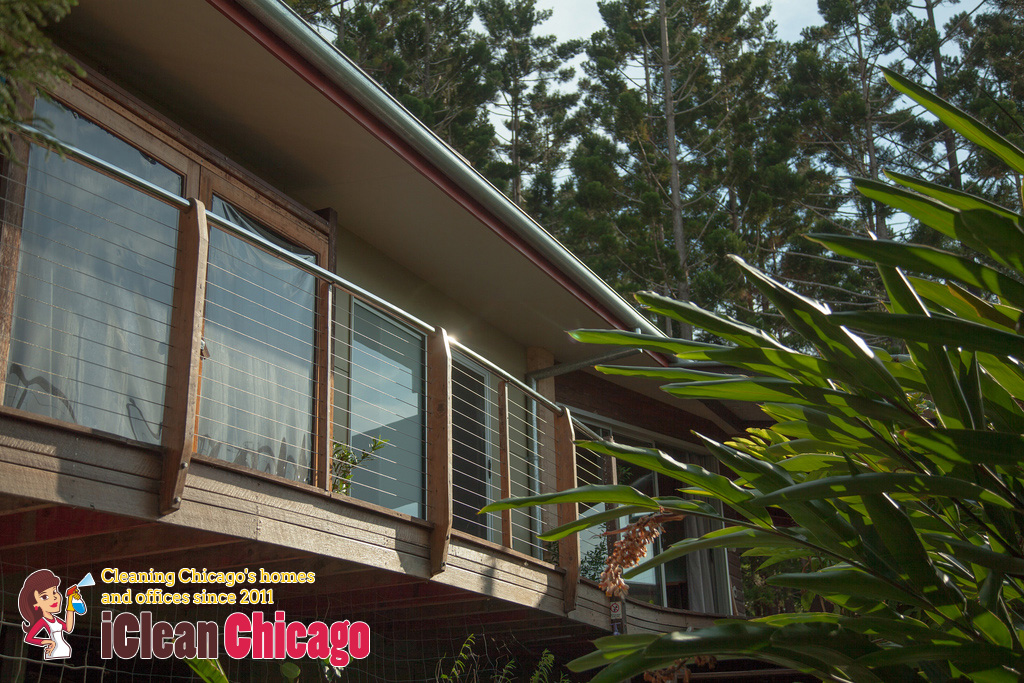 Living the green way is no more just a fancy trend – it is the right thing to do. Changes start from home, so if you want you and your family to contribute to the find for environmental responsibility and reap the benefits of a lifestyle that is better for your health and well-being, well, here are a few simple steps to follow.
Be more sustainable
The first and probably most important step that every household can take on the path to a greener way of life is to forget about plastic bags, water bottles and other such items. Single-use containers and shopping bags may seem handy at first, but in the long run, they cause greater pollution than anyone can imagine. They are also a waste of money, and are not at all as comfortable as multiple-use alternatives. Recycling is another good habit to adopt that will help you achieve the goals you have set. Last but not least, if you have an outdoor space of some sort, composting is necessary to put your organic waste to good use too. Take note that it can be done in an apartment as well.
Preserve water
Access to fresh water is a privilege few of us think about. It does not take big sacrifices to save water. You can achieve marvelous results with just several simple adjustments to your way of life such as:
Turn off the tap while you are brushing your teeth/shaving
Wash dishes in a machine, instead of by hand – modern appliances contribute to water-preservation
Take showers together with your partner more often to save water and increase intimacy between the two of you
Keep clutter at bay
Cluttered premises make it much harder to be sustainable and green at home. So, make an effort to keep everything in your house in its place. Small tricks such as designating a bowl for your car keys, wallet and change near the front door can make a big difference in your righteous fight against clutter too.
Make it clean
Do not fall behind on your domestic chores. If you wait for too long to vacuum the floors and dust the surfaces in your home, it will become harder for you to keep the levels of hygiene that every single one of us should strive toward. You will need more time, energy and resources. If you are too busy to sanitize your home yourself, consider using an alternative solution, such as opting for regular cleaning services or relying on a professional flat cleaning service in Chicago every once in a while, to get the job done.
Minimize and downsize
We Americans are suckers for everything big and shiny. The simple truth is that rarely we need so much space, or so many possessions that are not only making our living conditions less comfortable, but they are often harmful to the environment as well. It comes as no surprise that so many people who are conscious about the planet and their well-being are adopting minimalism in their daily routines and surroundings.
Caption: A sustainable home is generally a happy home