The hardest places to clean at home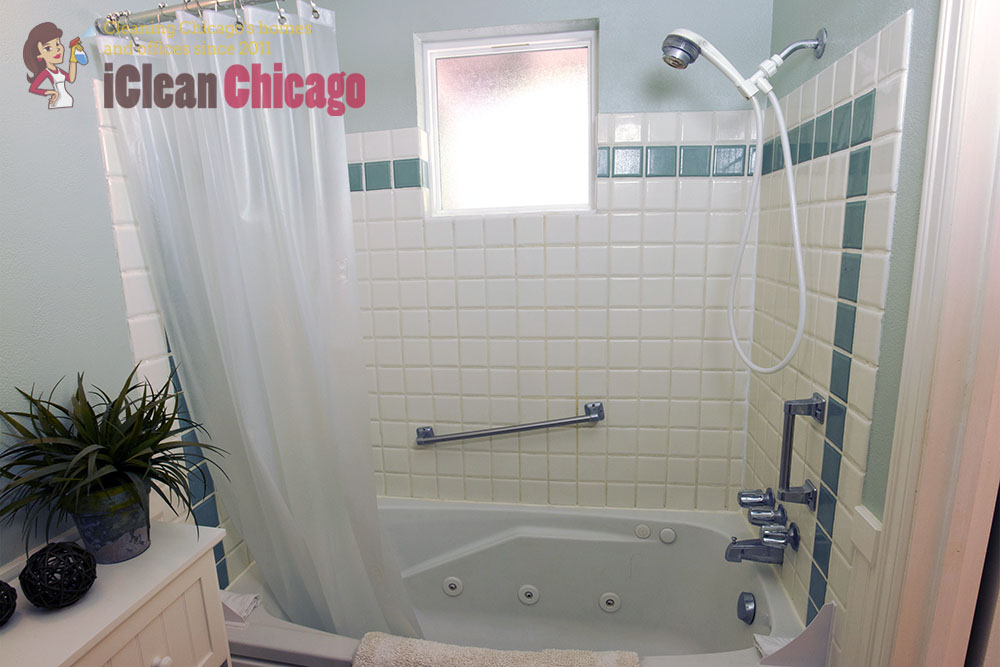 Home cleaning is naturally one of the hardest things to keep up with in our everyday life. Because of career engagements, social obligations, taking care of the family and tons of other things that we have to take care of on a daily basis, cleaning often goes into the periphery of our attention. Naturally, the fact that vacuuming, dusting and scrubbing floors are all tedious jobs, they become even more unpleasant to think about, let alone regularly do.
The easy way to go around a home cleaning
The most stress and hassle free way to go around a home cleaning job of any sort is of course to give your local home cleaning company a call. Chicago has a lot to offer to you in that direction, and the results that you are going to receive for the value of your money are going to be impeccable.
If you do not want unknown people to come clean your home, or your budget does not allow it at the moment, you will have no other choice than to handle the job on your own. So, it would be good to know which places in your house to focus the most of your energy on.
The hardest areas at home to clean and what to do about it
There are more or less five major places in every house that create problems when cleaning.
The shower. The problem with the shower, as with the bathroom as a whole, is that as soon as you are done sanitizing it, it gets dirty again – this can be pretty frustrating. An easy homemade solution that will help you remove buildups of any sort from the shower is a mix of equal parts heated white vinegar and dishwashing soap. Just put it in a spray bottle, spray and rinse.
Stove and oven. They get dirty easy and are a nightmare to clean. Your only option is to remove splatter stains and food residue from the stove as soon as they occur, because if you want for too long, it would be literally impossible to do something about them.
Stainless steel appliances obviously look very good, but if you want to keep them shiny, you are going to spend ten minutes a day to carefully wipe them. Be advised that generic cleaning products do not work well on stainless steel. You will have to find a specially designed detergent for that purpose.
Contrary to popular belief and common sense, the toilet is not the dirtiest place in a house. That does not mean that you should not carefully clean it at least once a week. Optimal results are achieved when you drain the water from the bowl in advance.
Surprisingly wood furniture is pretty hard to clean. Dirt and dust start building up under the finish when it starts wearing off and it becomes nearly impossible to remove it. The best strategy is to never allow the polish to dissolve. If you are a fan of natural solutions, you can make polish and finishing at home using olive oil and white vinegar. Apply it regularly and you will not have a problem.