Cleaning Duties Not to Ignore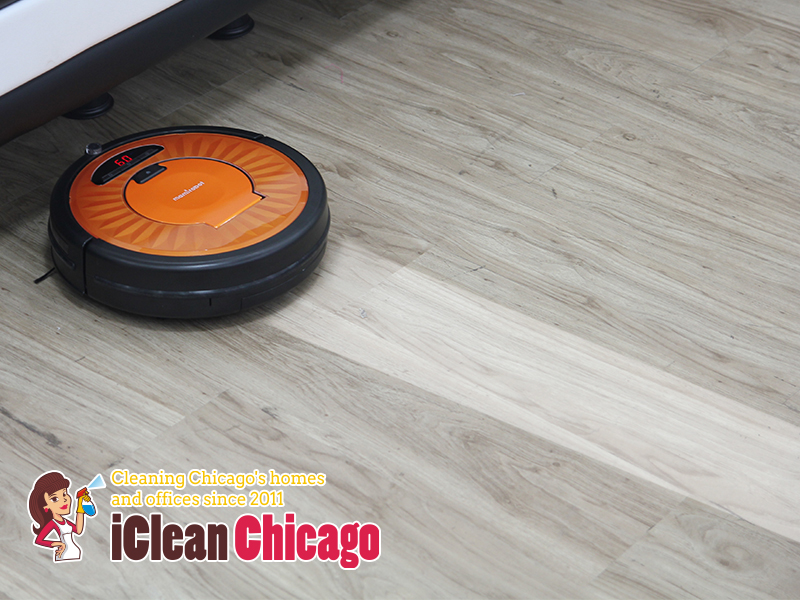 Keeping one's house clean is a laborious task – one that requires energy, dedication and most importantly a lot of time. Even if you spend your whole day cleaning, chances are that you will be left with some task or another that you just did not manage to handle. What is the worst part? As soon as you are finished you will have to start all over again.
If you want a clean house while at the same time you do not want to sacrifice all your free time and energy, there is one simple thing to do – concentrate on those areas in your home that really need to be cleaned on a regular basis, and with the due care. For everything else, you can always call for an industry-certified deep cleaning service in Chicago to be delivered to you once every couple of months – oven cleaning, window washing, overall deep household sanitation.
The most basic cleaning duties you should not forget about
There are some things to put on your agenda:
Vacuuming – do it once every couple of days. Running a vacuum through the floors in your home will remove dirt and dust that can cause allergic reactions, decrease the overall quality of the air you breathe inside and will make your rooms look tidier and cleaner. If you have a pet such as a cat or a dog, you might want to vacuum every day.
Wash the dishes – leaving dirty plates to soak in the sink for days is not a good idea. Wash the dishes after every meal and you will avoid turning your kitchen into a dump that not only smells quite unpleasantly but also poses a few health hazards.
Tend to the bathroom – once every week you should set aside time to thoroughly wash the toilet bowl, as well as the walls in the shower. The longer you wait, the harder it will become to remove soap and hair buildups and other unsightly elements from your bathroom. Remember to straighten the shower curtain to avoid it getting mildew.
Wash the fridge on the inside – depending on the traffic in your kitchen, cleaning the fridge can be done once every couple of weeks, or even once a month. Take everything out and wipe moisture, food spills and other stains from the inside. You do not want to make compromises with the place you store the food you and your family eat.
Dust – two times a week you will have to run a dust feather through the surfaces in your home. Otherwise, you will later have to deal with built-up dust which is not easy to remove. It is all about your health.
It won't require a big sacrifice from you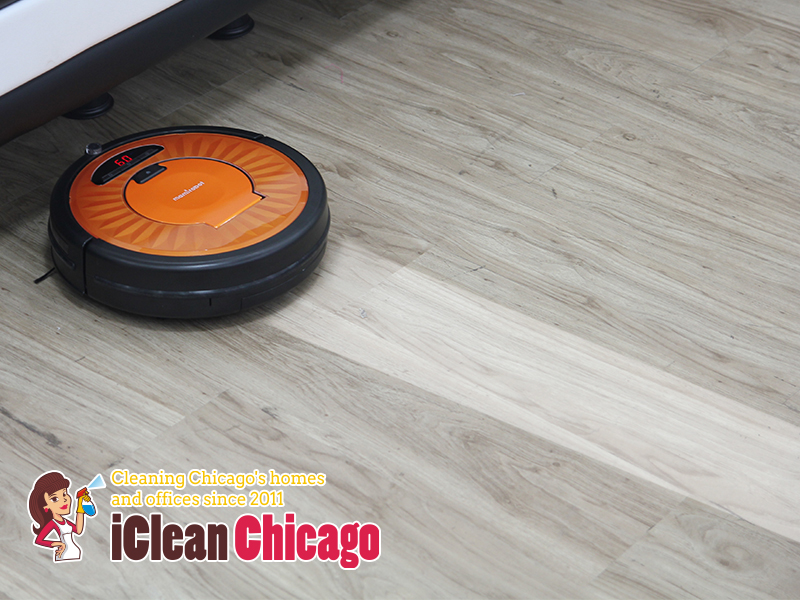 As you can see, handling the tasks described above will not eat up much of your time. If you spare just fifteen minutes a day, every day, to tackle small tasks related to cleaning your home, you will achieve quite satisfactory results. It is a small price to pay for the comforts of one's home, isn't it?
Caption: Keeping your floors clean is one of the regular tasks you need to take care of